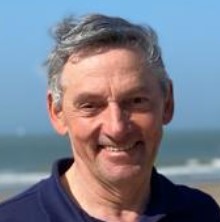 Jos De Roo
R&D Engineer
Jos De Roo graduated in 1979 as Master of Science (ir.) at KU Leuven and did a doctoral study on image computing from 1979 till 1982.
He was co-founder of the ICOS Vision Systems company in 1982 and worked as R&D engineer on computer vision applications till 1985.
From 1985 till 2021 he was working at Agfa and Dedalus as R&D engineer in digital hardcopy, medical gateways and clinical reasoning.
Since 2006 he is developing the EYE reasoner and since 2021 he is researcher in the KNoWS office of IDLab at Ghent University - imec.