SW Principles 3: There is no need for absolute truth
---
All statements on the Web occur in some context.
Applications need this context in order to evaluate the trustworthiness of the statements.
The machinery of the SW does not assert that all statements found on the Web are "true".
Truth - or more pragmatically, trustworthiness - is evaluated by each application that processes the information on the Web.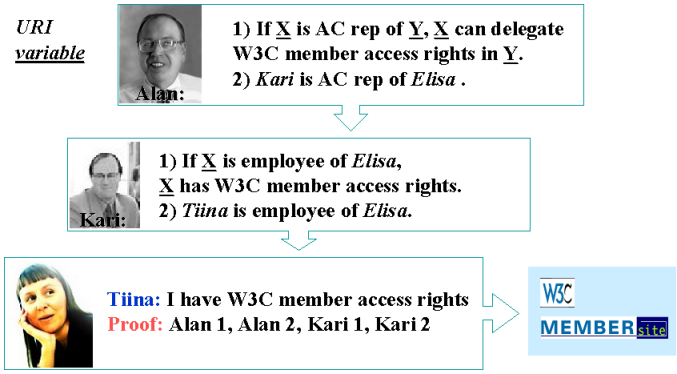 ---